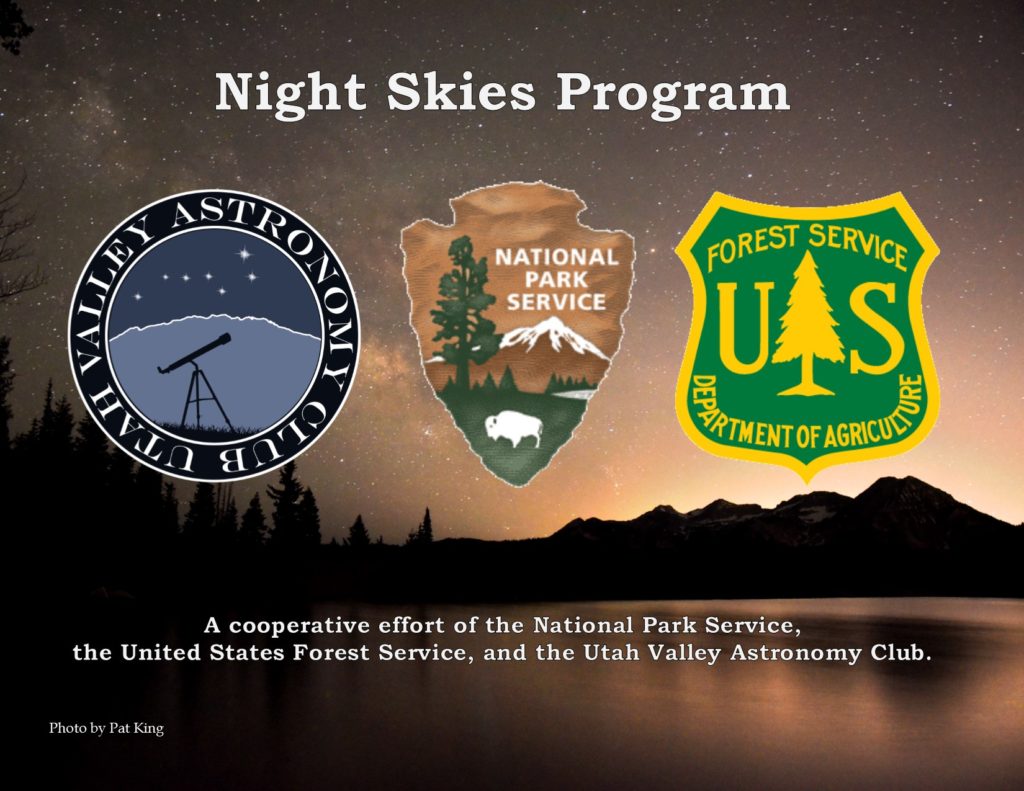 On June 1 we will be holding the first of our 4 planned summer star parties in cooperation with the rangers at Timpanogos Cave. This is the 3rd year of this partnership. These star parties are well attended and a lot of fun. They are held at the trailhead for the Pine Hollow Trail, which is part way up the Alpine Loop in American Fork Canyon. Here is a link to directions for the location:
https://uvac.us/resources/observing-sites/pine-hollow-trailhead/
Sundown on June 1 will be about 8:50 PM. You will want to arrive well in advance of that. The parking lot is not huge, and there can be a problem finding a spot for your scope if you arrive late.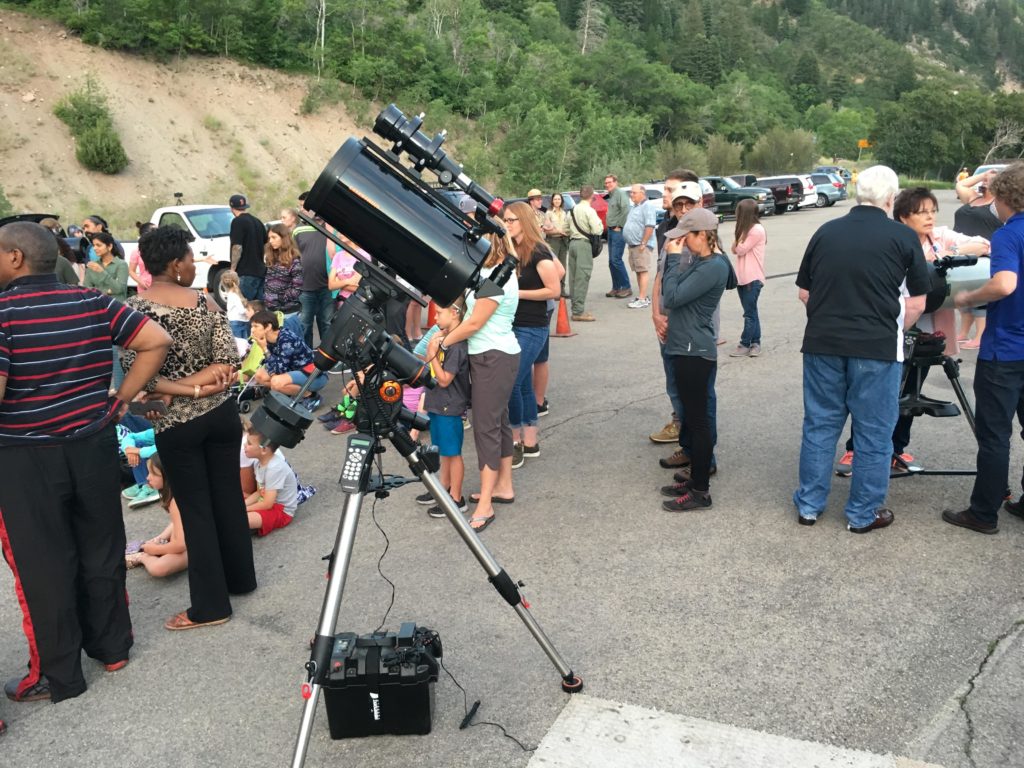 The Robotics club at the University of Utah will be in attendance at each of these parties before it gets dark with the rover that they have built this year. This is a fun way to start off the evening and is great for the kids to watch.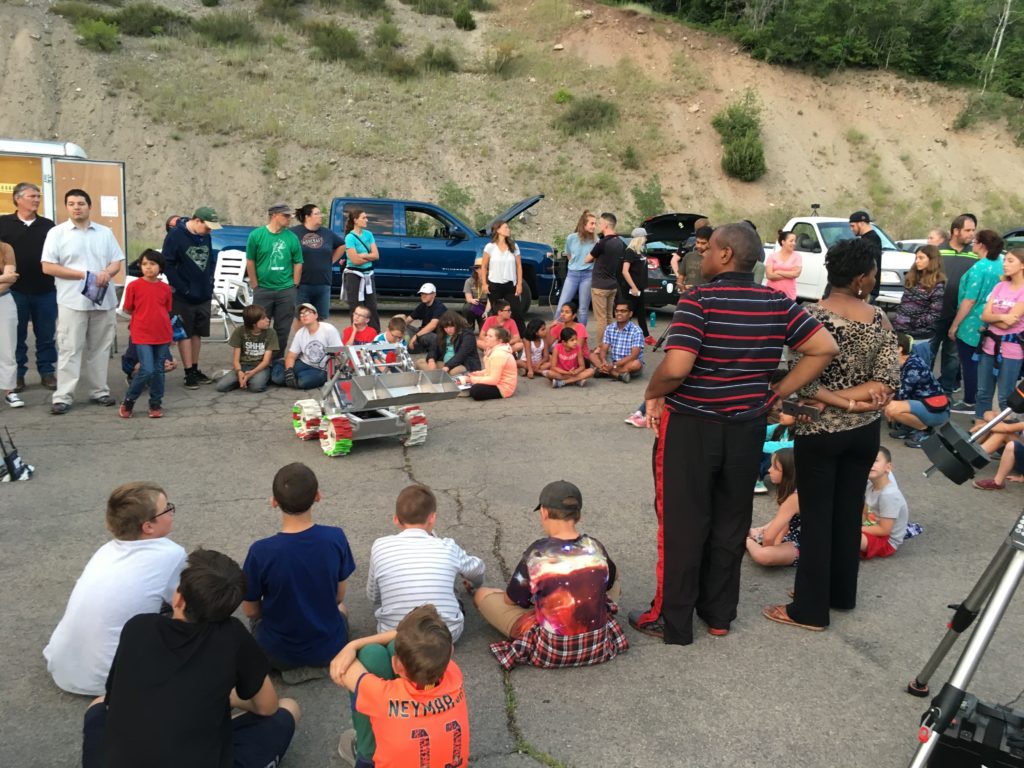 Details:
Public Start Time: 9PM
Public End Time: 11PM
You do not have to bring a telescope if you don't want to. This is a great opportunity if you are new to astronomy to walk around and observe with the various types of telescopes that will be there. If you would like to bring your scope, please do. We like to have 10 or 12 telescopes for these events.
We look forward to seeing you there.